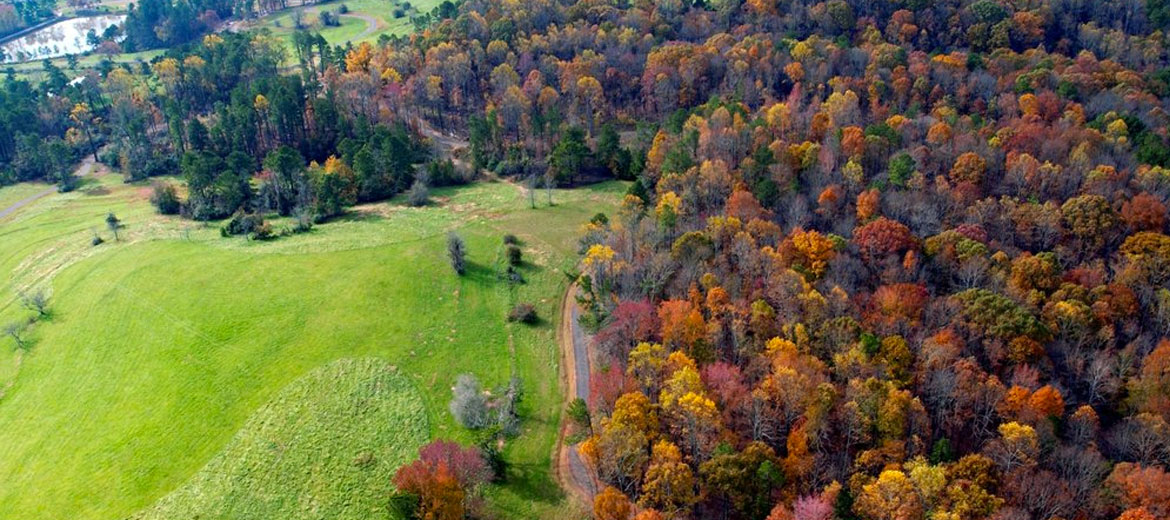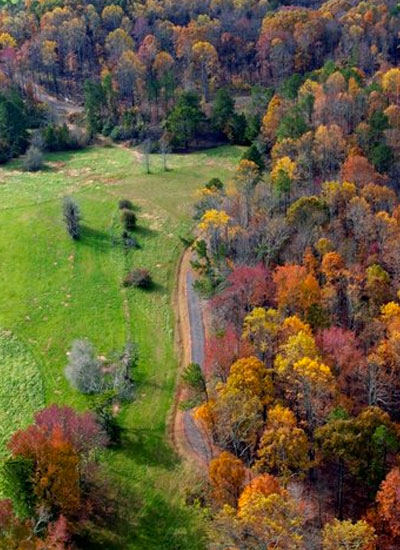 Welcome to Planet Earth Designs
Japanese Maple Trees- Variety, beauty and survivability!
Japanese Maple trees are one of our favorite specimen trees to put into our landscape designs.  Although not a native, the Japanese Maple tree thrives in the Southeastern US and is very adaptable to a variety of environmental conditions.  There are around 200 different varieties of Japanese Maples that are readily available from many different […]
Read More
Client Testimonials
The Planet Earth team did a great job on our new pool landscaping and finishing touches. We liked it so much we referred our neighbors and now the entire block looks beautiful. They were on time and on budget too. Thanks guys!
Shon W.
Read More